Welcome to Jen's Jams mobile DJ service!
My website is down currently due to a server issue, but my fiance runs Sound Extremes and also handles all of the planning and paperwork for Jen's Jams anyway, (since he has almost 25 years in the industry compared to my 5 years), but  I am also 5 star rated on Weddingwire.
So if you are here, and the page says I am available, please contact Shannon at 641-891-6590 for more information.  You can use the Sound Extremes site link for pricing (above) to answer basic questions about packages, and just subtract the $100 from the listed price for the approximate price of Jen's Jams services.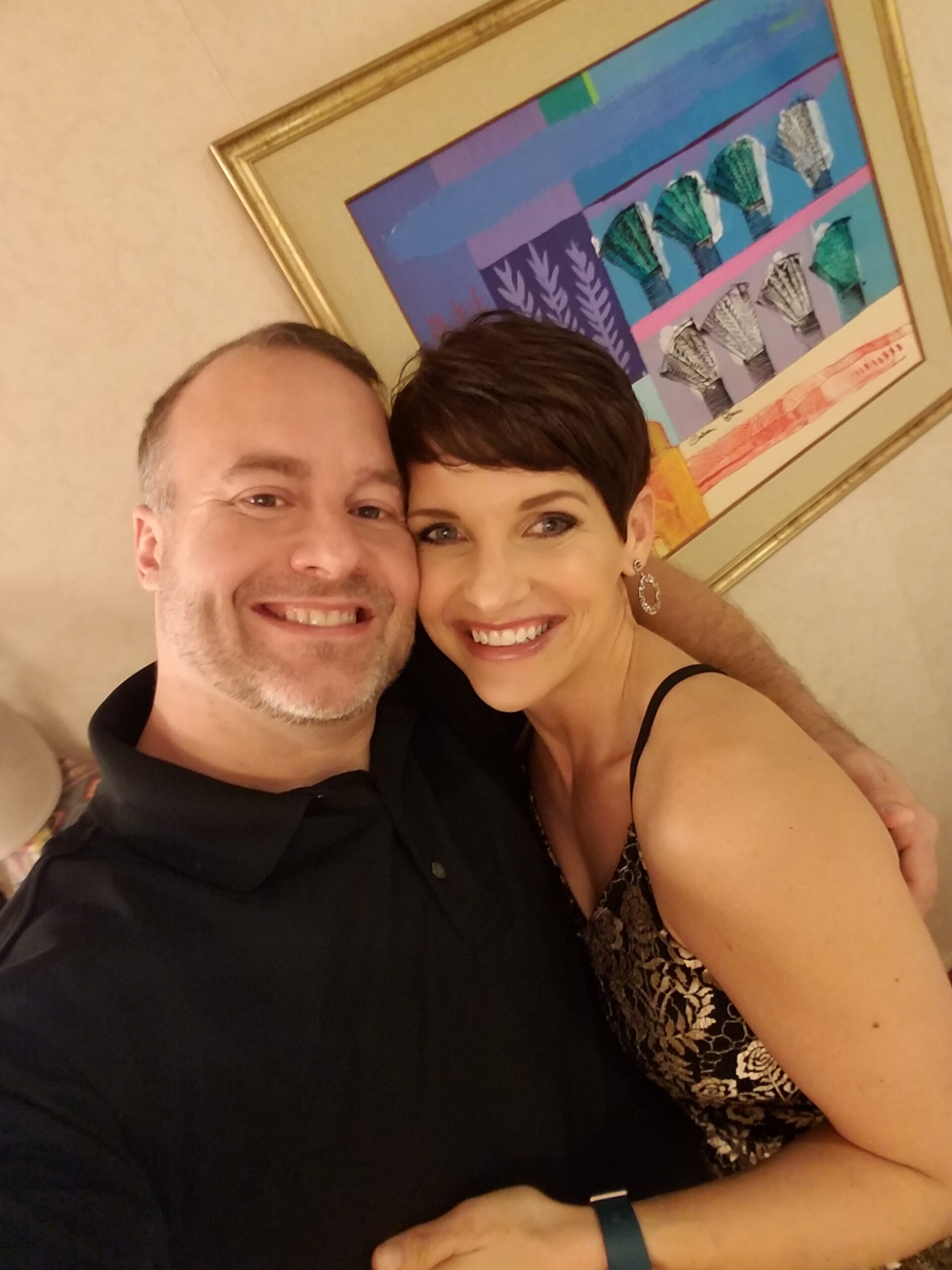 Availability
2/20
2/27
3/12
3/13
4/24
5/15
6/5
6/19
6/26 (pending)
7/2
7/3
7/17 (pending)
7/24 (pending)
8/7
8/28
9/25
10/15
11/6
12/4